About Us & Contact Information
Open To Buy Wizard, LLC is an Arizona Limited Liability Company, in business since 2000, developing and distributing retail inventory planning solutions.
Questions & Feedback should be directed to:
Our Mission Statement:
Provide superb open-to-buy solutions at far lower prices than competitors. Price the service so it is affordable for both large and small operations, and Provide outstanding personal customer service.
Tim Ogle, President and Founder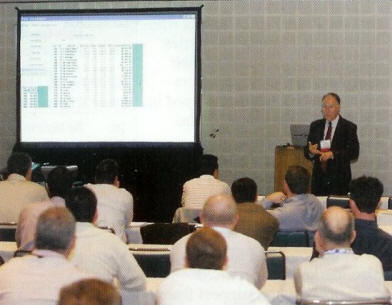 © 2015 Open To Buy Wizard. All Rights Reserved.